At St. George on Yonge, we are committed to a way of life and learning that takes us into a deeper relationship with God and with each other.
Whether you are interested in learning about the Christian faith for the first time or you're a lifelong believer looking to gain new insights into your faith, there are a variety of opportunities to become involved.
If you are wondering about the Christian faith, St. George on Yonge is a place where everyone is welcome to come and bring their questions, like: What do Christians believe about God? Who was Jesus Christ? What happens in church?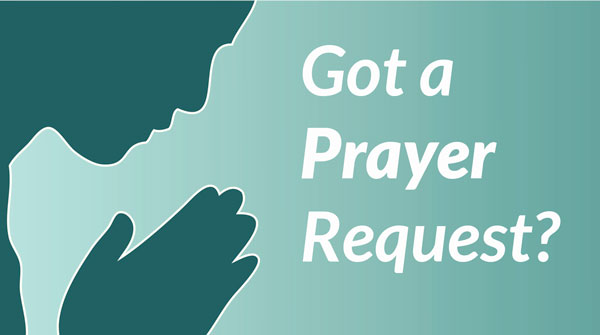 Prayer Requests
Prayer is an important part of the church's ministry, and we consider it a privilege to offer prayers on your behalf for you or someone you know, whatever your need or thanksgiving may be.
Devotional Resources
Many of these sites have a wealth of material that will enhance your spiritual life and a growing faith. As well, they have links to other similar pages and sites. The pages listed are just a starting point.